Danish-Based Wedding Photographer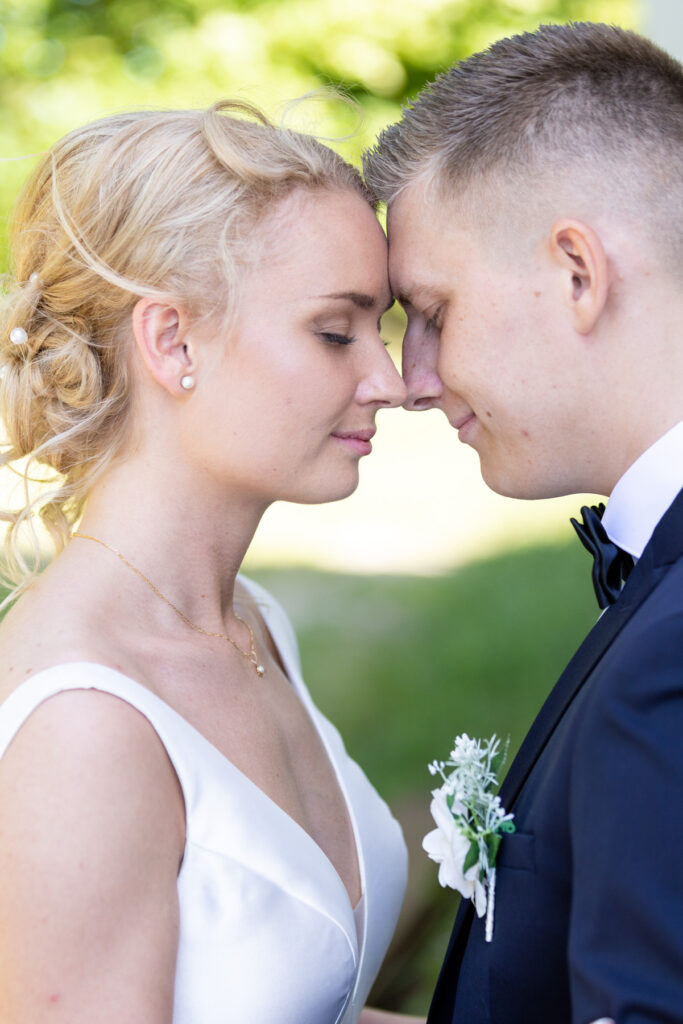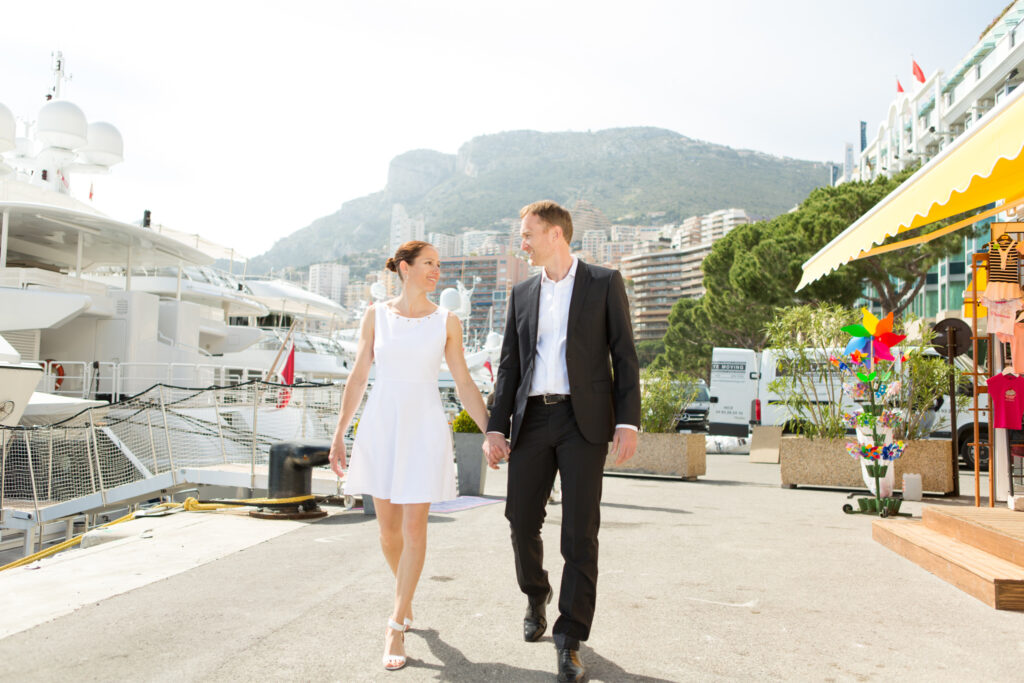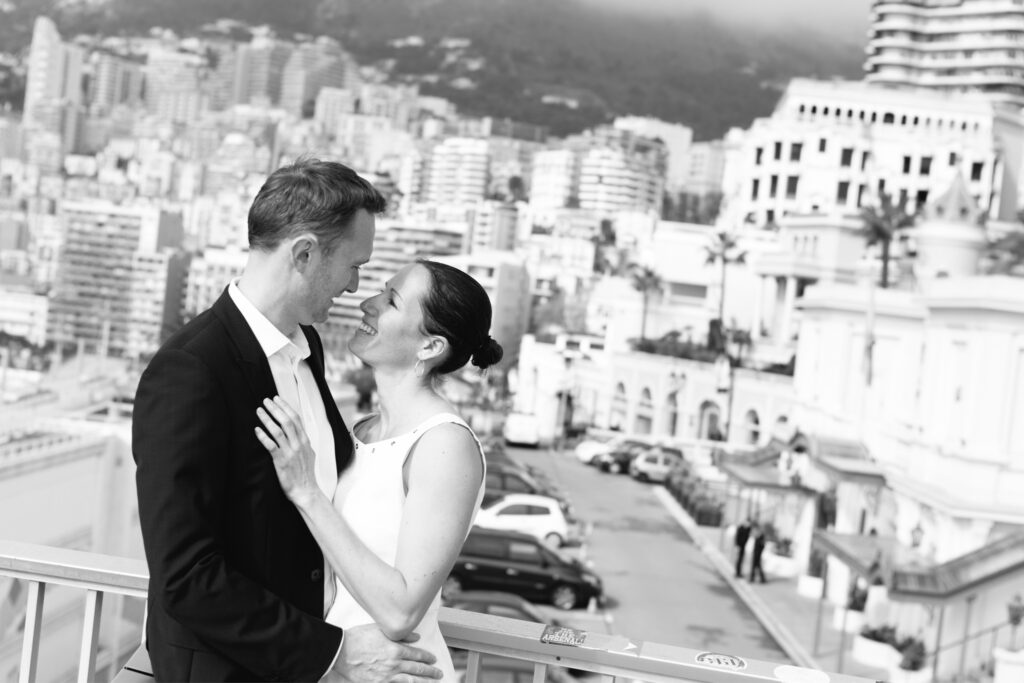 Monaco wedding photographer
Danish-based wedding photographerDanisj
We have all the necessary licenses for locations in Monaco
A wedding is one of life's greatest experiences, so it is important that you find your style for your wedding.
A wedding is about you, what style are you into?
Always choose a style that symbolizes you and stay true to this style throughout the wedding planning.
We have experience and knowledge of natural wedding photos.
Our brand is Natural joy of life in the framework of nature – therefore we use nature as a location with the natural light as a source of inspiration, to get the light and airy feeling in the pictures.
To get relaxed natural photos like the style shown on this page. It requires that we jointly build trust between you and us. Therefore, time is set aside for a meeting, preferably physically. If this is not possible, this is done via Skype. In 90% of the bookings, it has been possible to get the meeting on location.
At the meeting, the location is reviewed and advice is given on locations, backgrounds and image style based on light analysis. We primarily use natural light, but we also use different types of lighting equipment to get the right light and airy expression in the pictures. This helps us to take pictures in all kinds of weather.
The lighting analysis and the meeting on location means that there will be no surprises on the day, as we are now prepared.
Here are some personal and business experiences from the wedding industry that can help make your wedding even better. At the meeting at the location, you will try to stand in front of a camera while some tricks are given for what looks good in a picture. The meeting provides security for all parties, and this means that you can be more natural and relaxed, which is the expression the pictures should be able to convey.
Contac us, so we can full fill your dreams about wonderful wedding pictures