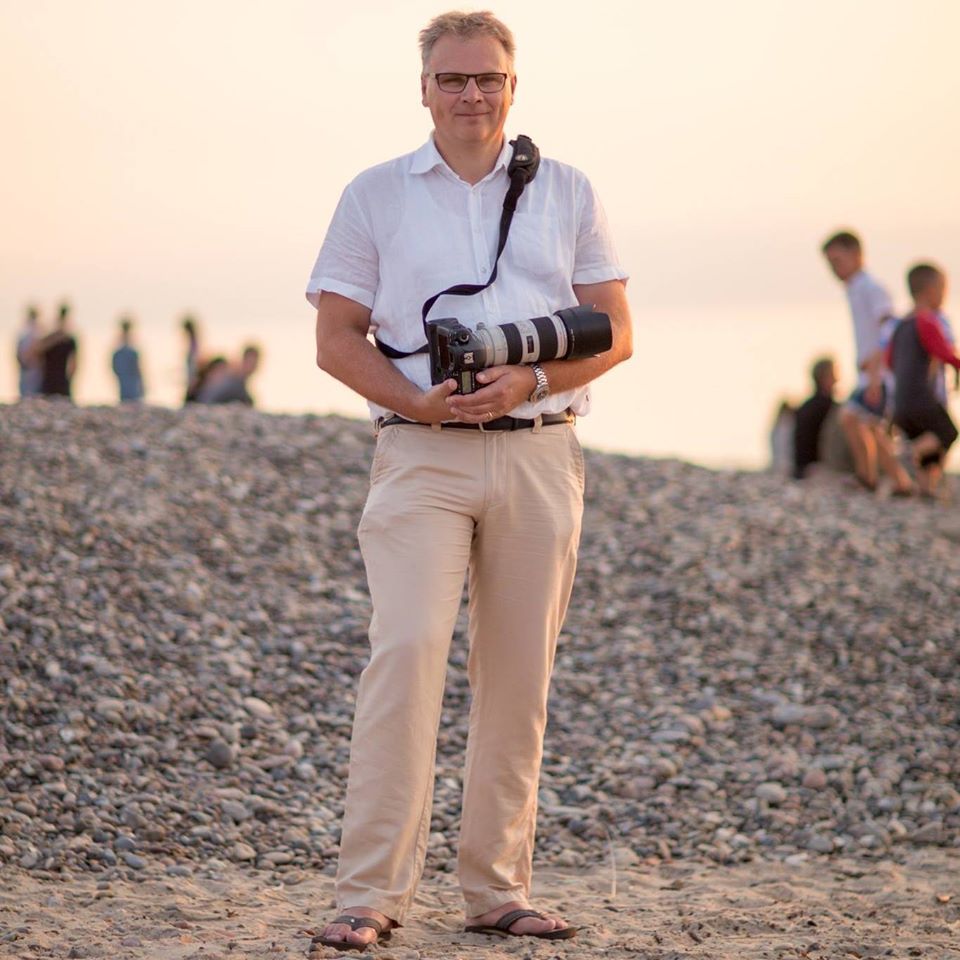 Torben Christensen is owner and photographer at 4onceinyourlife.com
He has photographed more than 300 weddings since he got his first SLR in 1984 and started photographing weddings.
Over the years, Torben has photographed all kinds of weddings you can imagine, from those where there are only 2 people (the bride and groom) to the very large ones with many 100 people.
So nothing is too big or too small.
Torben runs 4onceinyourlife together with his wife Louise, who has been with us as a photographer and assistant since 2010. She is currently on leave to look after their child Victoria
Contac us, so we can full fill your dreams about wonderful wedding pictures