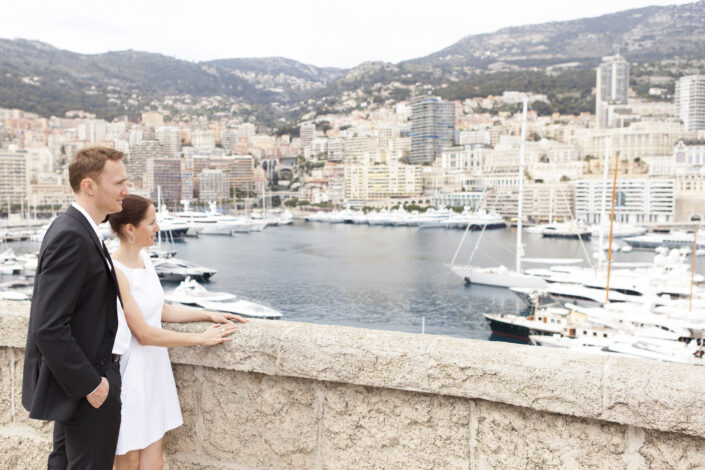 Our brand is Natural joy of life in the framework of nature – therefore we use nature as a location with the natural light as a source of inspiration, to get the light and airy feeling in the pictures.
In order to get relaxed natural images like the style shown on this page, it requires us to jointly build trust between you and us. Therefore, time is set aside for a meeting, preferably physically. If this is not possible, this is done via Skype. In 99% of the bookings, it has been possible to get the meeting on location.
The meeting will always be part of our service and is always included in the price.
Our location is nature, with light as a source of inspiration, as this provides an optimal and natural setting for you in the pictures.
Torben runs 4onceinyourlife together with his wife Louise, who has been with us as a photographer and assistant since 2010. She is currently on leave to look after their child Victoria
We love people, and take it as a declaration of confidence to be allowed to immortalize your unique moments.
We have specialized in the framework and prerequisites that light and nature provide for the images.
Our pictures are characterized by the light and airy expression, where we love the people and their natural radiance. When this comes together in a higher unity, the images radiate a natural joy of life in the framework of nature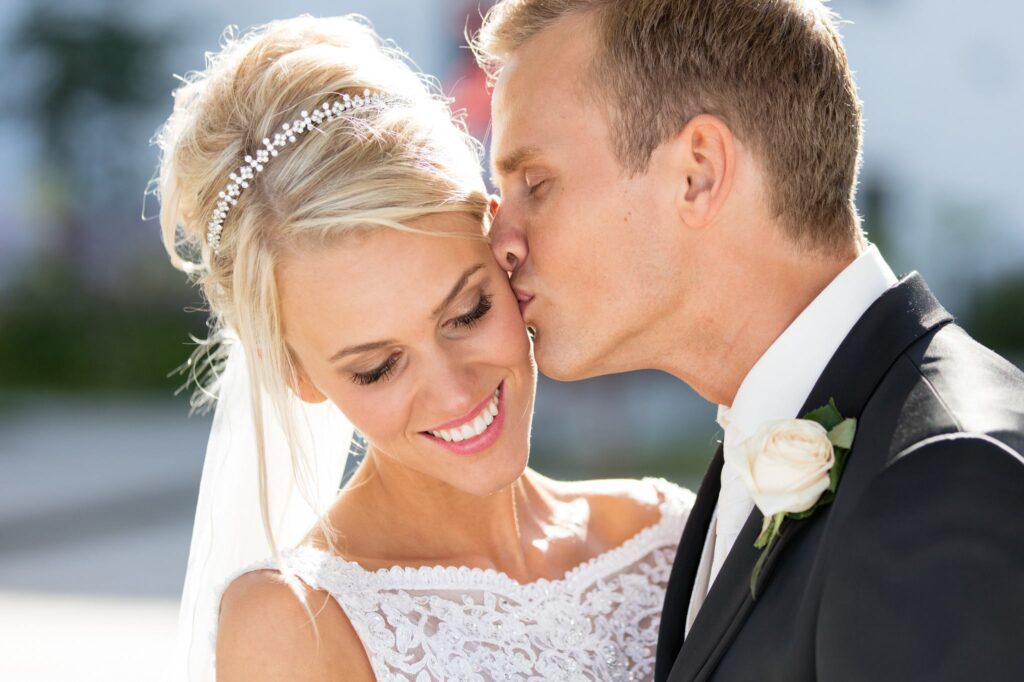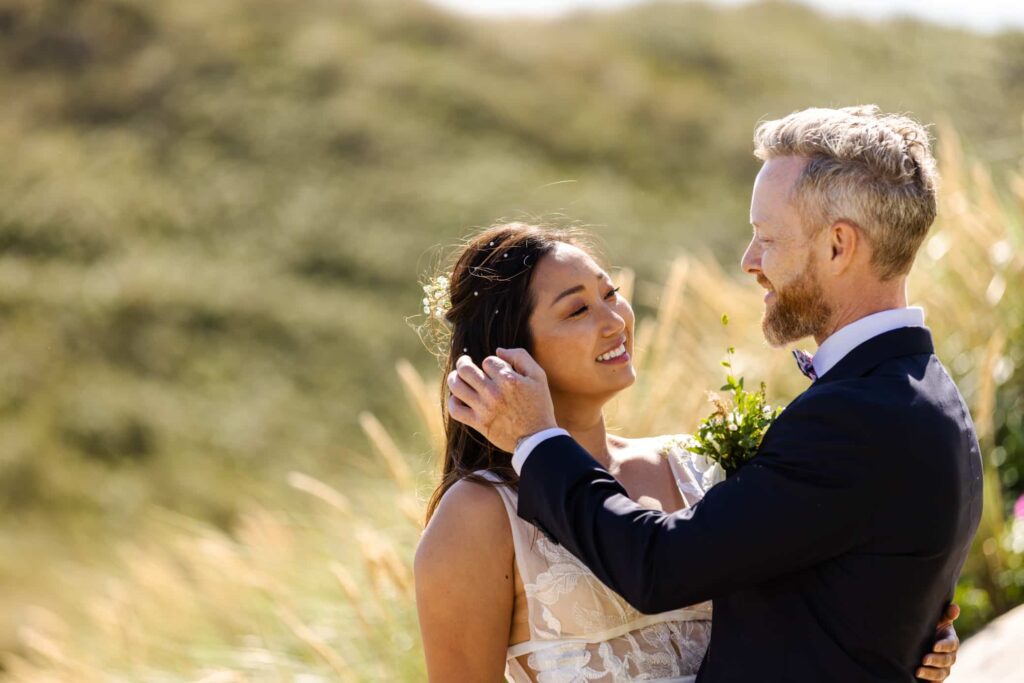 Here are our rules of living, which may inspire you to prepare yours – we live by:
Joy of life prolongs life
Marriage is a foundation for the future of life
Every couple we work with teaches us something new and inspires us
Nature produces harmony and creativity.
Remember to enjoy and live life, only that makes it even better.
See the positive rather than the negative.
Love must be nurtured to grow.
Love conquers all.
Enjoy every season, each has its charm.
Life only gets better with age.
Contac us, so we can full fill your dreams about wonderful wedding pictures